Offering ISO Liners to
Help Keep Your Tank Clean
ISOLINER IS DESIGNED TO LINE THE INSIDE OF AN ISOTANK TO ENHANCE EQUIPMENT UTILIZATION AND PROTECT EQUIPMENT INTEGRITY
A new technical innovation for Isotanks. We have been awarded a patent for our polyethylene liner for Isotanks. It is NOT a Flexitank that is installed in your Isotank, as several others have previously proposed, but we have a system that actually coats the barrel of the Isotank with polyethylene.
Patent # US10,807,794 B2
Materials that are difficult to clean, like synthetic latex.
Products that stain stainless steel, such as inks.
Products that pit stainless steel, like Chlorinated solvents.
Products that have prior content restrictions.
Manufactured from
FDA & EU approved materials.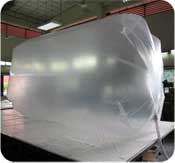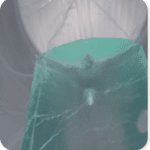 Top or Bottom
Fill and Discharge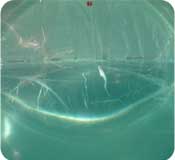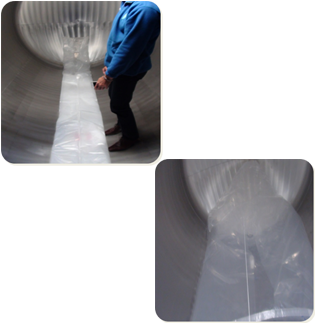 An opportunity to use our liner to carry food grade products as backhauls in industrial tanks.
If you were to use our liners on an outbound load, you might be able to eliminate the need to clean for a backhaul, by simply removing the liner at destination after discharge, which would provide a clean tank for your next shipment.
The liner will require about 45 minutes to install and remove after discharge. If this is something you would like to explore further, discuss pricing or would care to initiate a trial load, please send us an email or give us a call.