Providing a Wide Variety
of High-Quality Bulk Bags
Flexible Intermediate Bulk Containers (FIBC) bulk bags are large bags made from woven polypropylene fabric. Our products are designed to store and transport any dry flowable product.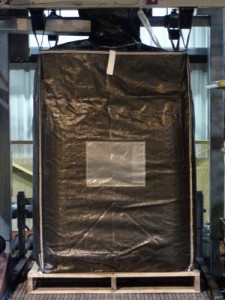 We manufacture all types of bulk bags (FIBC). These include circular woven, U-panel, 4-panel, and baffle bag designs.
Our plants are ISO 9001:2008 and AIB certified. All of our bags are custom made to our customers' specifications and requirements and meet the ISO 21898 standards. From UN-Certified to type C and D bags, we can manufacture any type of FIBC.
We offer several different liner designs for our bulk bags. These range from tubular gusseted to form fit barrier film liners. We are available to assist with full design services to ensure you are getting the best-designed bag for your application requirements.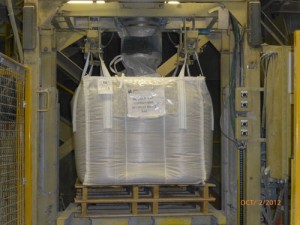 Our team provides several types of baffled bags (FIBCs). These designs include fabric waffles, webbing baffles, and baffled poly liners.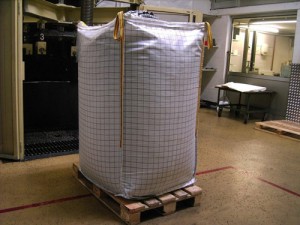 We manufacture custom-made Type C Conductive and Type D Static Dissipative FIBCs of all sizes and designs. Our products are certified to meet the 2012 IEC 6134O-4-4.